Provider Resources
Documents
Click here to access documents relating to COVID and telemental health.
---
Resource Guides
Click here to view a list of telemental health guides that we find useful for the ever-growing industry. We also serve as collaborators for many of these resources and guides, and are featured for our work.
---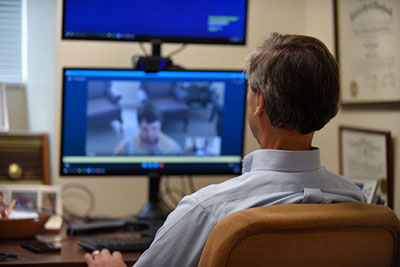 Upcoming Training Events
On a rolling basis, our faculty and specialists host national conferences, online didactic presentations, case-based learning discussions, and much more.
View our list of events that are offered to a variety of audiences, ranging from pediatric primary care physicians to physicians caring for pregnant or postpartum mothers with opioid use disorders. By way of telemedicine, we aim to improve patient-centered care and best practices, and hope you will join us!